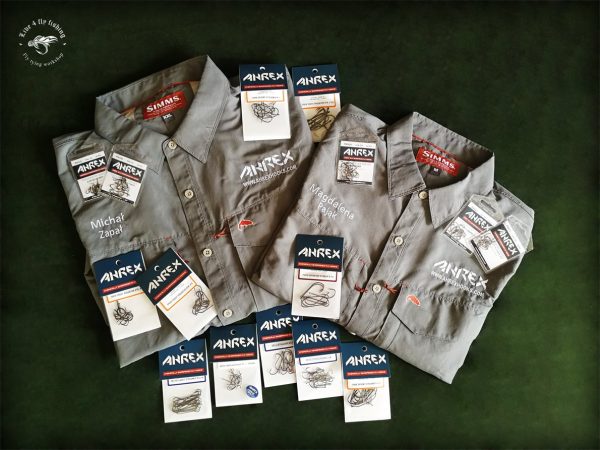 Proud the we can represent #ahrexhooks here in Poland officially.
We liked your salmon and streamer hooks from the very beginning. Our clients appreciate them as well.
I don't know what fish think about them, but we use to say that children and fish should be seen and not heard 

Thank you very much!